Zakład Mechaniki Precyzyjnej MIKROSTAL został założony w 2008 roku opierając się o 30-letnie doświadczenie w rodzinnej firmie EL-DAR.
Dzięki zaufaniu klientów i ich rekomendacjom wciąż umacniamy swoją pozycję zarówno na rynku krajowym jak i zagranicznym w branży metalowej.
Staramy się inwestować w nowe technologie, dzięki którym jakość świadczonych usług jest stale na wysokim poziomie. Pomaga to w zaspokajaniu potrzeb obecnych jak i przyszłych partnerów biznesowych.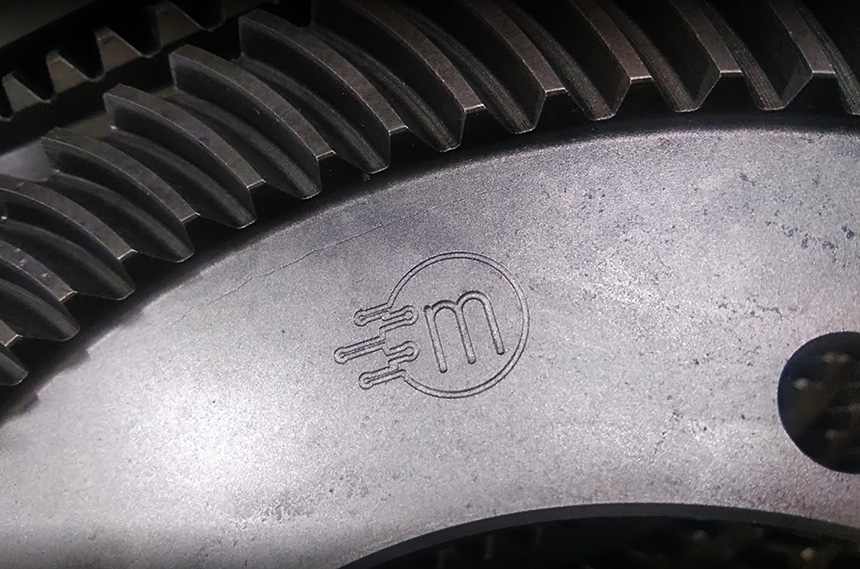 Punktem zwrotnym w działalności był 2014 rok, gdzie rozbudowaliśmy zaplecze produkcyjne. Krok ten pozwolił na otworzenie przyzakładowego sklepu wraz z magazynem wyrobów gotowych.
Przeniesienie towarów oraz usług do sieci cieszy się dużym uznaniem w świecie e-commerce.
Rok 2016 stał pod znakiem automatyzacji przy udziale światowego producenta i dostawcy maszyn sterowanych numerycznie DMG MORI.
Pozwoliło to nam rozszerzyć ofertę oraz przyśpieszyć realizację zamówień.
Wychodząc na przeciw trendom od 2019 roku przedsiębiorstwo w 100% zasilane jest z odnawialnych źródeł energii, dzięki czemu żyjemy w zgodzie ze środowiskiem.
Jest to kolejny argument wyróżniający nas na tle konkurencji.